Capi
Project details
Client: CAPI
Collaborators: Ignite Online (Development), Peter Tarasiuk Photography, Konichigram (Social Campaign)
Deliverables: UX Design, Campaign Design, Brand Strategy, Digital Marketing
Awards: CSS Design Awards Special Kudos
CAPI is Melbourne born, award winning and 100% Australian-owned beverage company. Everything they do celebrates what we all love about life here, from lazy beach days to being cool about having to wait an hour for brunch.

Capi had award winning products already; now their primary driver was brand awareness. The brand aesthetic had evolved across social media and marketing channels, it was now evident that their current website did not portray Capi's new direction.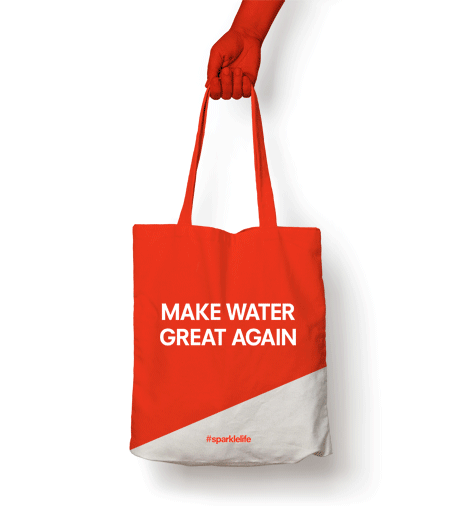 The Brand—
Two Social Media campaigns ran concurrently, #sparklelife and Trade Secrets were to integrate into the new Capi website allowing users to navigate their way through engaging content. The campaigns created a new voice for the Capi brand. #sparklelife, in particular, became an integral part in bringing a bold, new personality to the brand.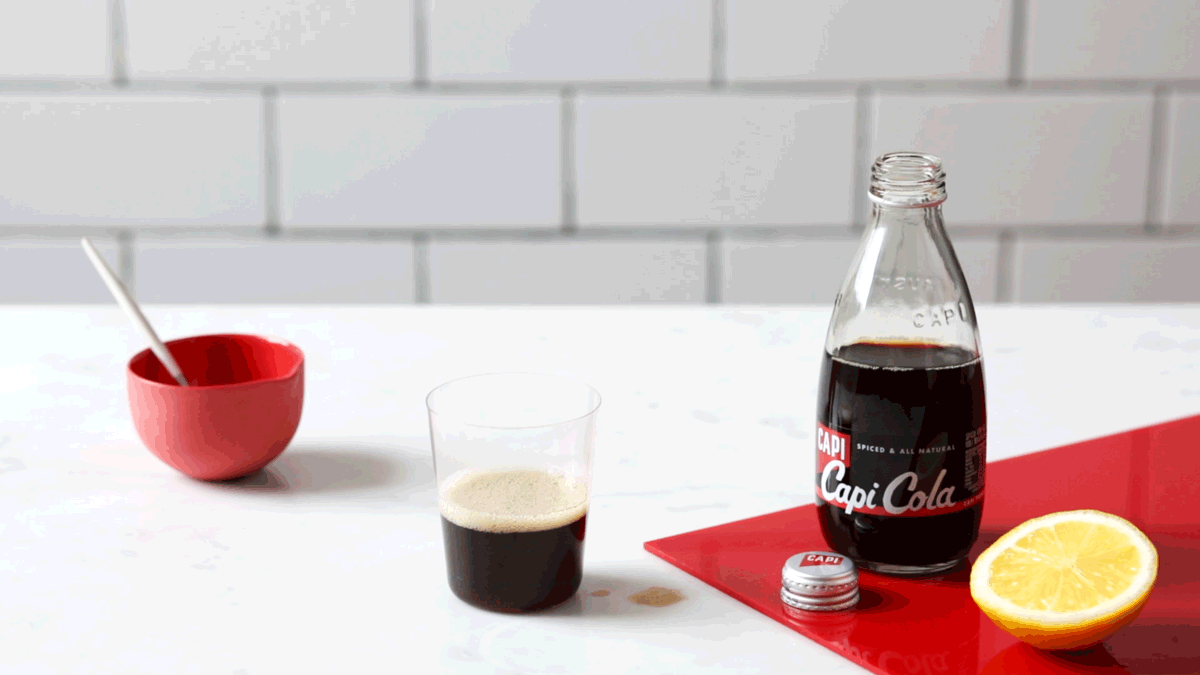 The Outcome—
We developed and designed numerous touch points of the #sparklelife campaign in not only digital but which extended across packaging, print and environmental design.
[videojs mp4=https://studioaco.com.au/wp-content/uploads/2017/05/Capi-mobile-vid-480.mov autoplay="true" controls="false" muted="false" loop="true" width="230" height="330"]
The Approach—
Firstly we lived the #sparklelife.

Through research and collaboration, a clear direction developed for representing the new Capi. Through engaging audiences with a clear representation of Capi's new direction, the website became bold, vibrant and refreshing, just like the product itself.